The Winter is still here and it is definitely not getting unnoticed. It is so, so cold that even though it hasn't snowed for a week here in Zurich, the snow hasn't melted a single inch.
It is so cold that more then once I've considered wearing my PJs underneath my clothes to work.
It is so cold that I swear even the birds seem to be shivering.
Ok, you get the point.
The only thing keeping my heart warm is counting the days towards Spring time and reading about the new Fashion Trends coming our way.
There are quite a lot of articles in the Internet you can refer too regarding this topic. However, more often then not I find a lot of those tend to be a miss rather than a hit and most things turn out NOT becoming a trend at all, but just something one designer decided to present at the runway.
But fear not! I've read several news pieces and over analyzed so many photos by now that I can tell you which trends are being mentioned over and over on our dear World Wide Web and are very likely to become staples in your wardrobe in the next months.
Ready to take notes?
Wide Waist belt
Stripes
White dresses
Bralettes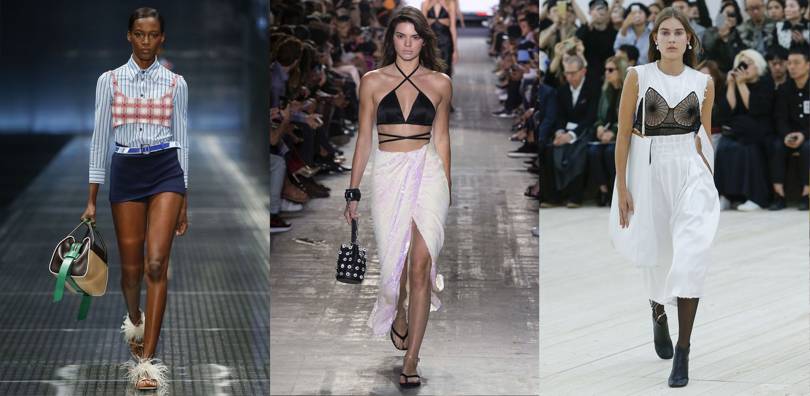 Sleeve Slits
Everything Yellow
Fuchsia is the new pink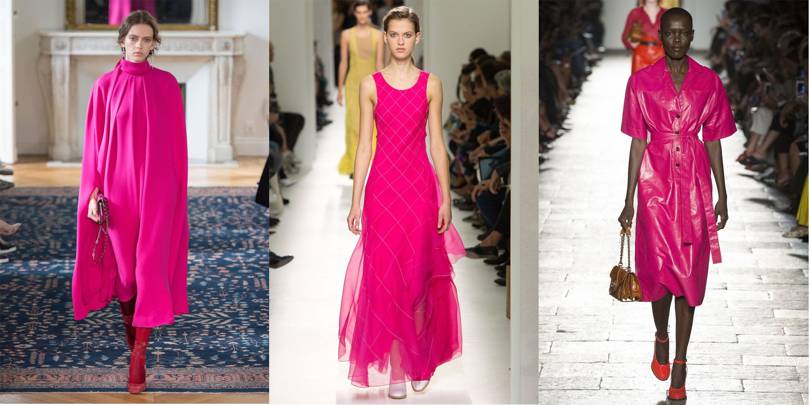 Images by Vogue, Elle and Cosmopolitan
What about you – Which of these trends are you looking forward to wear next season?
You might also like